What exactly is Palm Wine?
So, I just recently found out what Palm Wine is and I cannot wait to give this drink a try since I just recently am able to have wine again. I just gave birth to my son on January 25th! This wine is created by gathering the sap from a wounded palm tree. Many countries like Cameroon, Nigeria, and Ghana are familiar with this drink, but many parts of the United States are just coming to realize the benefits it can bring your life.
There are many benefits from drinking it! However, it is important to keep in mind that the benefits of drinking this variety only come from drinking it pure.
What's in Palm Wine?
When this wine is in its purest form, you will find the following ingredients and components:
Vitamin C
Yeast
Sugar
Amino Acid
Carbohydrates
Protein
Iron
Zinc
Magnesium
Potassium
Bacteria
Vitamin B1, B2, B3, and B6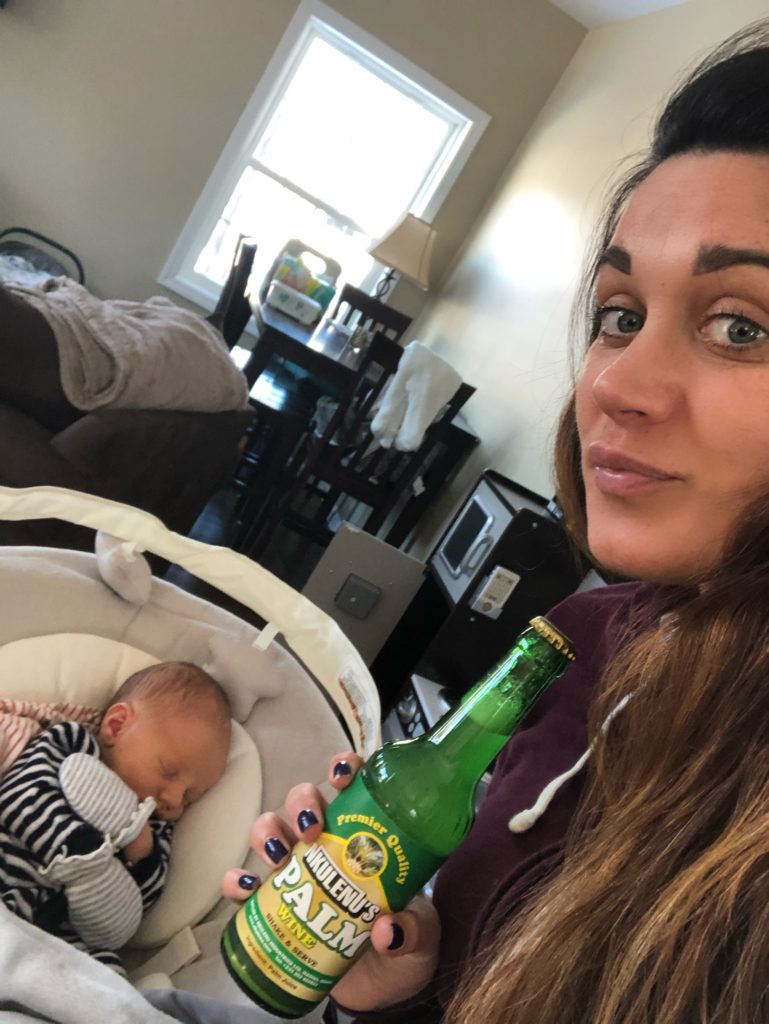 Top 9 Benefits of Palm Wine
I have found the top benefits of drinking palm wine. The main reason I am going to give it a go is because I just started breastfeeding my newborn baby.  It is known to increase lactation in breastfeeding Moms so of course I am going to try it out. The other 8 benefits I found can be described in detail from clicking on this link https://ilovewine.com/palm-wine-benefits/    Being the wino that I am this is my favorite wine website hands down and the benefits are as follows:
Healthy Hair, Skin, and Nails
Improved Eyesight
Possible Cancer Prevention
Increase Lactation in Breastfeeding Moms
Breastfeeding is one of the most precious moments a mother and child can share. Some women face lactation problems and find themselves stressing over the production of milk from time to time. However, it has been shown to help lactating mothers produce more breast milk regularly. There is a stimulate in this drink that assists in the production of breast milk, which is exactly what you want. In countries like Cameroon, Nigeria, and Ghana, many of the natural healers who use medicines from the earth to heal ailments claim that it can actually produce more milk for lactating mothers. 
5. Gain weight
6.Fight Constipation 
  7. Boost Your Bone Health
  8. Increase Fertility Naturally
Bottoms up everyone 🙂
This post contains affiliate links!
And I found these cute palm wine glasses to drink your wine in!